Participating Consultancies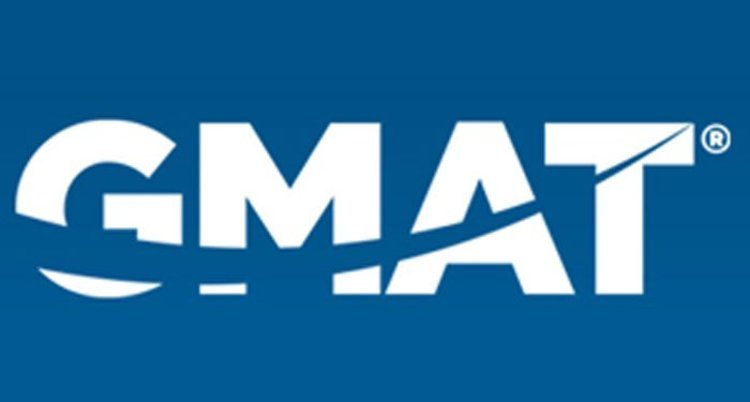 The Graduate Management Admission Test (GMAT) is a computer-adaptive standardized test for measuring aptitude to succeed academically in graduate business studies Read on..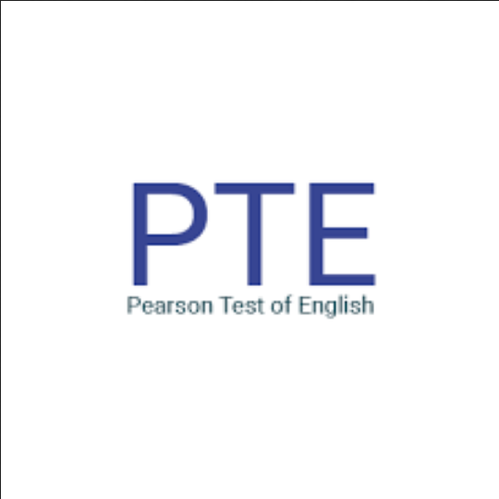 PTE Academic is accepted by universities in the USA, UK, Australia, amongst others. Read on..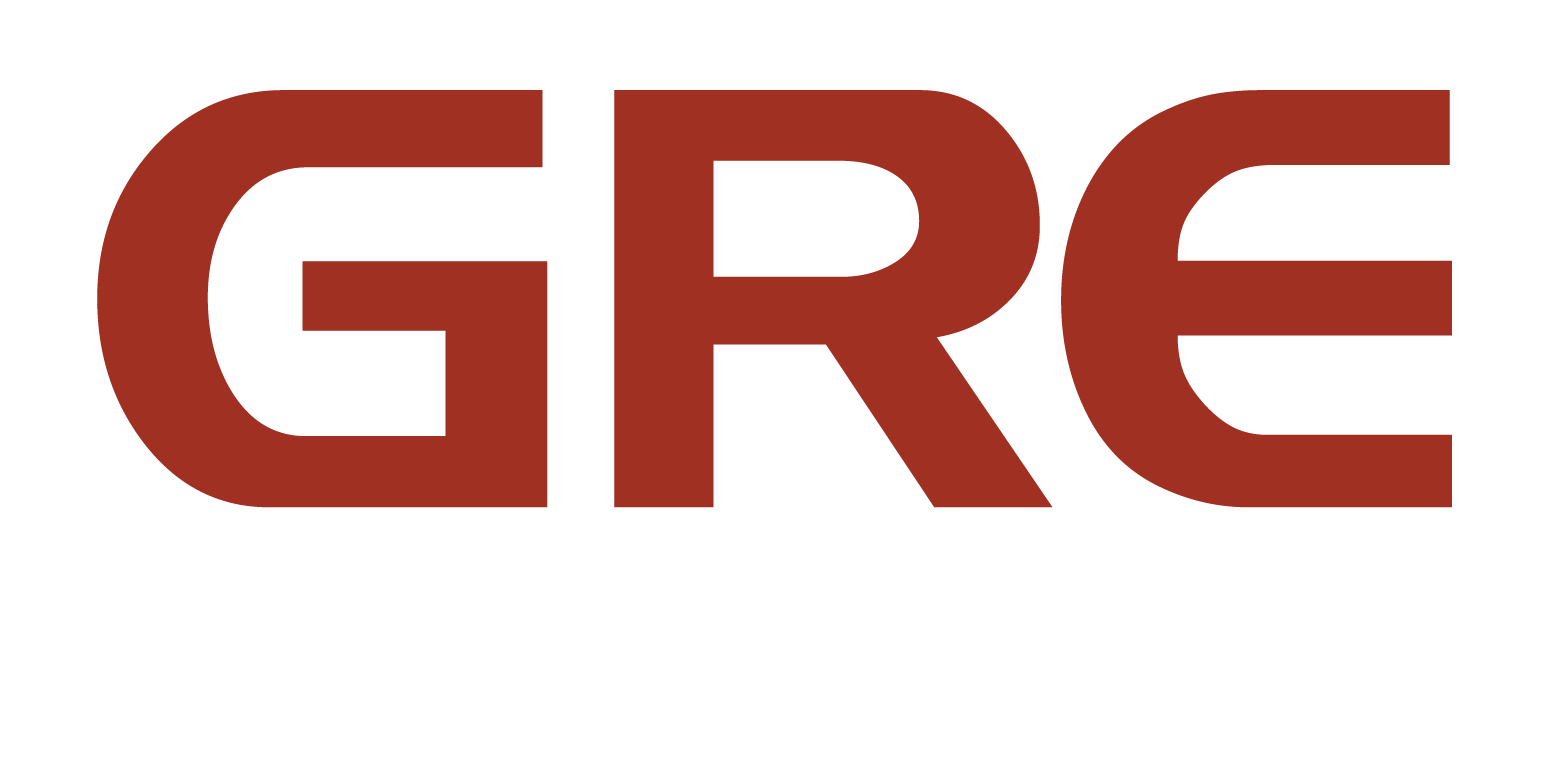 The Graduate Record Examinations (GRE) is a standardized test that is an admissions requirement for most graduate schools is in the United States. Almost all graduate schools in the United States require GRE results as part of the admissions process. Read on..
Connect With Us
Abroad Edufair-2022
Abroad Edufair Nepal is a unique platform that explores world-class education in the best universities of abroad with amazing SCHOLARSHIP opportunities. Students wishing to study in abroad are eligible to apply.
Click Here To Apply
Frequently Asked Questions