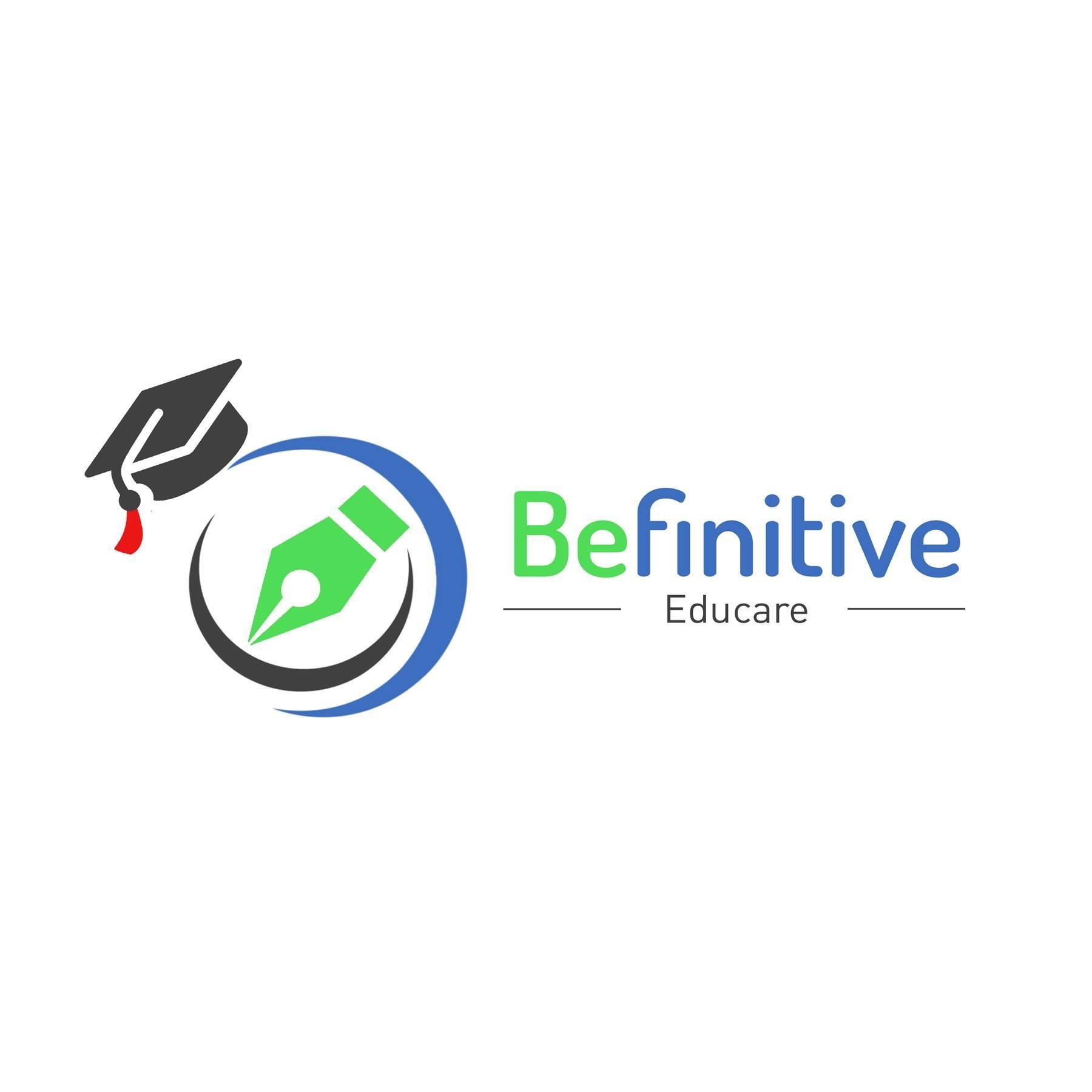 Befinitive Educare Pvt. Ltd.
Bagbazar Behind Shrestha Tailoring , Kathmandu, Kathmandu
Bagbazar Behind Shrestha Tailoring , Kathmandu
info@befinitiveeducare.com.np
+977 1 4249801
"YOUR DOOR TO THE FUTURE"
Befinitive Educare established in 2018, Regd. No. 196335.075/076 with the aim of helping the students to achieve their goals of completing higher studies from abroad countries like Australia, USA, UK, Canada, New Zealand and other European Countries. It is a private education consultant company pioneering in abroad education consultancy through extensive education services. The purpose of our effort is to encourage students to fulfill their educational ambitions in several fields by guiding them to choose appropriate courses, countries, universities or colleges and help in expert documentation.
We offer top quality test preparation classes and study abroad counseling services. The company had trained and experienced counselor to assist the aspiring students to plan their studies, choose appropriate subjects in align to their interest and academic achievements.
Come and experience our sophisticated and approachable educational service at it finest.
MESSAGE FROM CEO
"Imagine Believe Achieve"
It is with great excitement and pride that I introduce Befinitive Educare. We have always envisioned to be one of the global consultancy providers. Our mission is to provide professional consulting services so that our clients can deliver best individual performance.
We provide education consultancy services to students who have desire and intention of studying in internationally well reputed institutions in Australia, UK, USA, New Zealand and Canada.
Our pursuit for excellence is the motivating force that drives our company to grow. Our organization has single minded focus to provide genuine counseling and guidance to students who wants to go abroad for higher studies.
Mr. Manish Rayamajhi
CEO