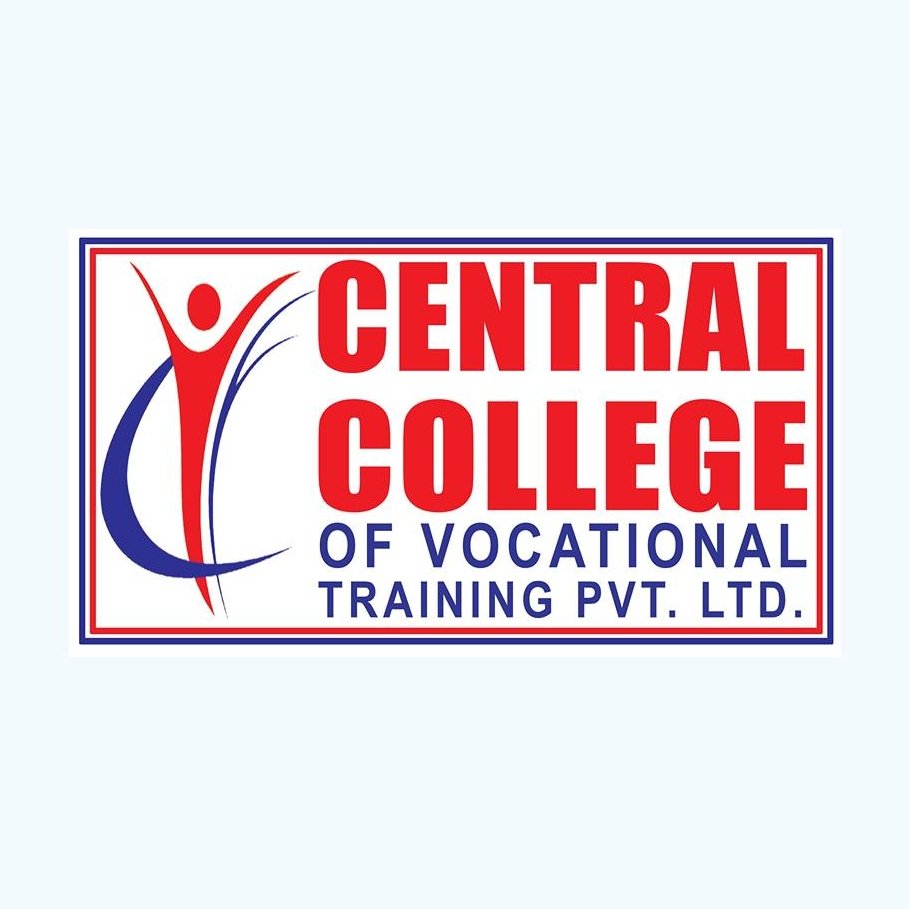 Central College of Vocational Training Pvt. Ltd.
Putalisadak , Kathmandu, Kathmandu
PRINCIPAL
Yagya Bilas Poudel (Y.B.)
Welcome to Central College of Vocational Training Pvt. Ltd. Every year we have gained appreciation. Our consultancy values lie in the happiness of our students, parents and appreciation from our clients. The trend of studying abroad for higher education is ever increasing and Central College is able to offer a wide selection of quality institutions in Japan. The main objective of the company is to provide best counseling services for abroad study as well as excellent language test preparation, helping documentation and visa processing. We have Japanese language classes and computer training programs and we are an authentic academic institu... See More
Putalisadak , Kathmandu
info@centralcollege.com.np
977-1-4010536, 977-9845067686
The guiding principle at Central College is to optimize human resource development in order to provide quality services to every client ensuring maximum value possible.
Central College mission is to lead the industry in terms of quality in the south Asian region by focusing the resources towards diversity, growth and investments pan Nepal to research the market feasibility. We aimed to support our vision of providing continuous career opportunities and financial rewards for our employees by growing and diversifying every year. Similarly, we support the social issues by innovative means in order to improve the quality of life and thereby creating a pool of students round the world for the social cause.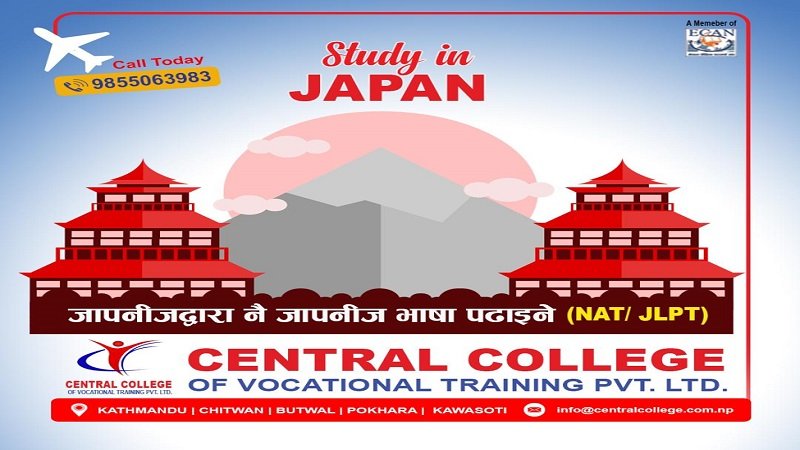 Today, the other side of the planet is just a click away. But nothing can replace the sights, sounds, scents, and energy of a live, personal experience. Now the time to go out into the world, and seize the opportunity to learn everything possible. With CIEE Study Abroad, you can. Choose from our nearly 200 study abroad programs in more than 60 cities and 40 countries that span more academic disciplines than any other international education organization. No matter where or what you choose to study, you'll take part in a uniquely immersive experience that will help you discover a new culture, gain confidence by living among its people, forge lasting friendships, and learn to see the world with fresh eyes.
Take part in a world-class education experience thanks to our network of more than 60 study centers in cities around the world, well-trained staff members, and close ties to high-ranking host universities.