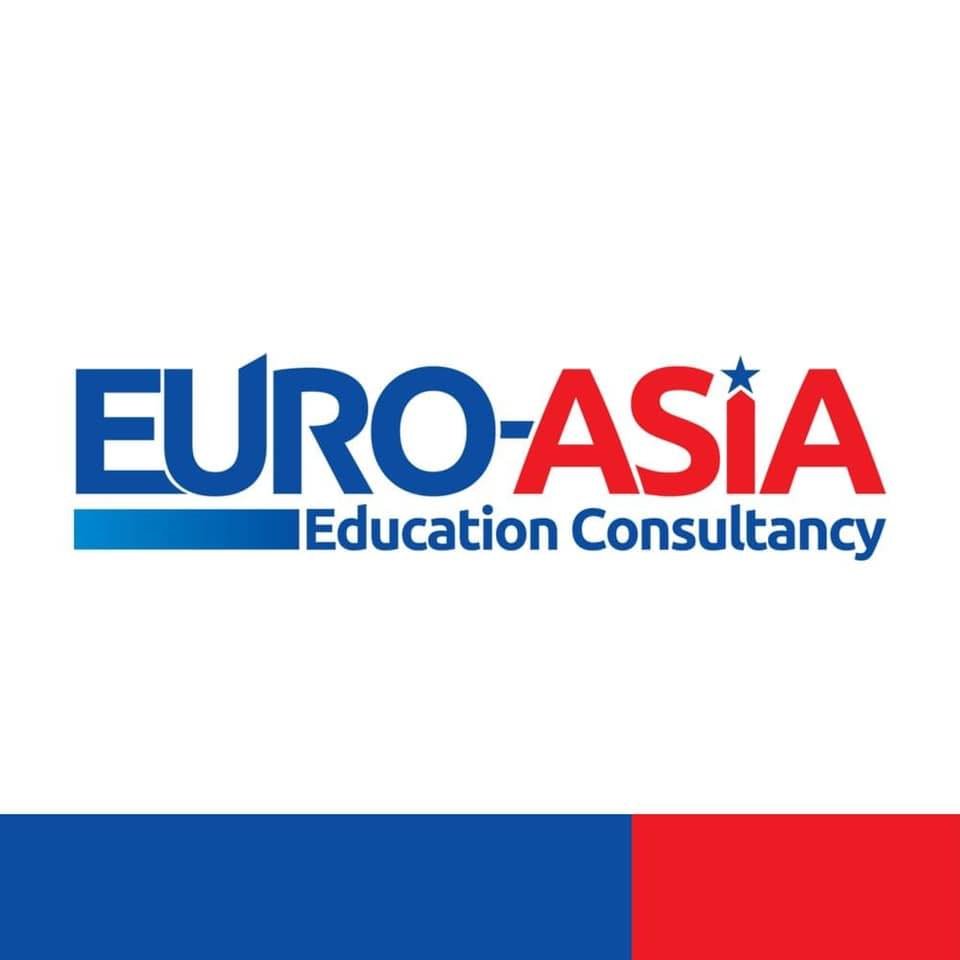 Euro Asia Education Consultancy
Putalisadak (way to Dillibazar) , Kathmandu, Kathmandu
As I write in sept, 2017 the company has completed its 11th year of operation on 31st May 2017. Euro Asia has crossed many ups and down since its services to ambitious young Nepali students for their higher study procedure. It's obvious that students have to go through various stress full and complicated to decide which country, institutions and what course to pursue to accomplish their abroad study need and dream. They really go through various confusions and lack of sufficient information during their admission to the institutions, application procedure, fees, admission requirement and environment of the destination country includi... See More
OMPANY PROFILE
A company incorporated as a private limited company having name M/S Euro Asia Education Consultancy on the
Wednesday of the 17th day Jestha 2063 BS(May 31, 2006 AD) pursuant to companies ordinance, 2063BS(2006AD).the business activity that Euro Asia is bound to study, Research, Consultancy services and skillful training services by Department of inland Revenue.
Euro Asia obtained it's permanent about number as 302292811 from government of Nepal, Ministry of finance, inland Revenue
Department on 04th day of Ashadh 2063BS (june18,2006AD). The same PAN number is taken into the VAT number from the day of 30 October ,2013 when company propose to upgrade in the value Added Tax system of government instead of PAN system. The trading name of the company is same as the registered name. The registered address of the company is Ward No31, Putalisadak, Metropolitan City: Kathmandu, Nepal which is
the same head office address of the company. Euro Asia has one of its branch office in Lainchaur(Near British Embassy &British council), Kathmandu and another branch office in Siddartha chowk-04,pokhara sub metropolitan city, Pokhara which is established in 25 November, 2013.
We had submitted application for approval certificate to render educational counseling and language/test
preparation class's services to educational counseling and verification section under ministry of education, government of Nepal on 04 June, 2014 and it is approved to provide educational counseling to the students willing to study in Nepal and abroad on 31 July 2015. We are also authorized to provide Japanese
language classes.