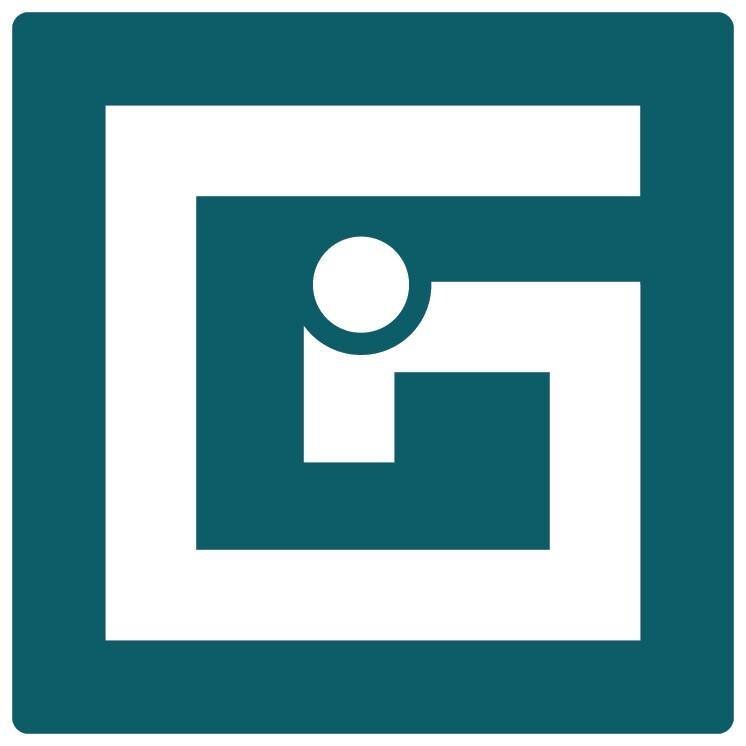 Greenwich Education Consultancy
Bagbazar, Yeti Plaza (Opp. to PK Campus) Kathmandu,Nepal , Kathmandu, Kathmandu
Bagbazar, Yeti Plaza (Opp. to PK Campus) Kathmandu,Nepal , Kathmandu
info@greenwich.com.np
Greenwich International Education (GREENWICH) Pvt Ltd, an educational organization, came to an existence with an aim to provide quality and comprehensive educational support to aspiring students. Registered with Government of Nepal (Company Reg No: 84283/067/068), we have a smart and dedicated team of professional counselors who are equipped with rigorous training and experience of more than 10 years in the field. We consistently strive for guiding and advising the students to bring about a quantum leap in their career by assisting them to choose right academic courses and right study destinations. It runs different programmers that can be supportive to better the students educational and career opportunities.
Since its inception GREENWICH has been committed to developing quality human resource with high academic and moral standard by recommending them to top class Colleges and Universities abroad, so that they can become the leaders of tomorrow with wider vision for the speedy development of the country.
So far, we have advised,guided and counseled a great number of students for selection of courses and universities/colleges. And now they are doing well in their respective field such as Nursing, Engineering, Management, Medicine, Dental, Hotel Management etc. After the completion of their studies, the students then come back to Nepal for the welfare and development of the country. Similarly, we have successfully been working with more than 150 colleges/universities from across the globe!!