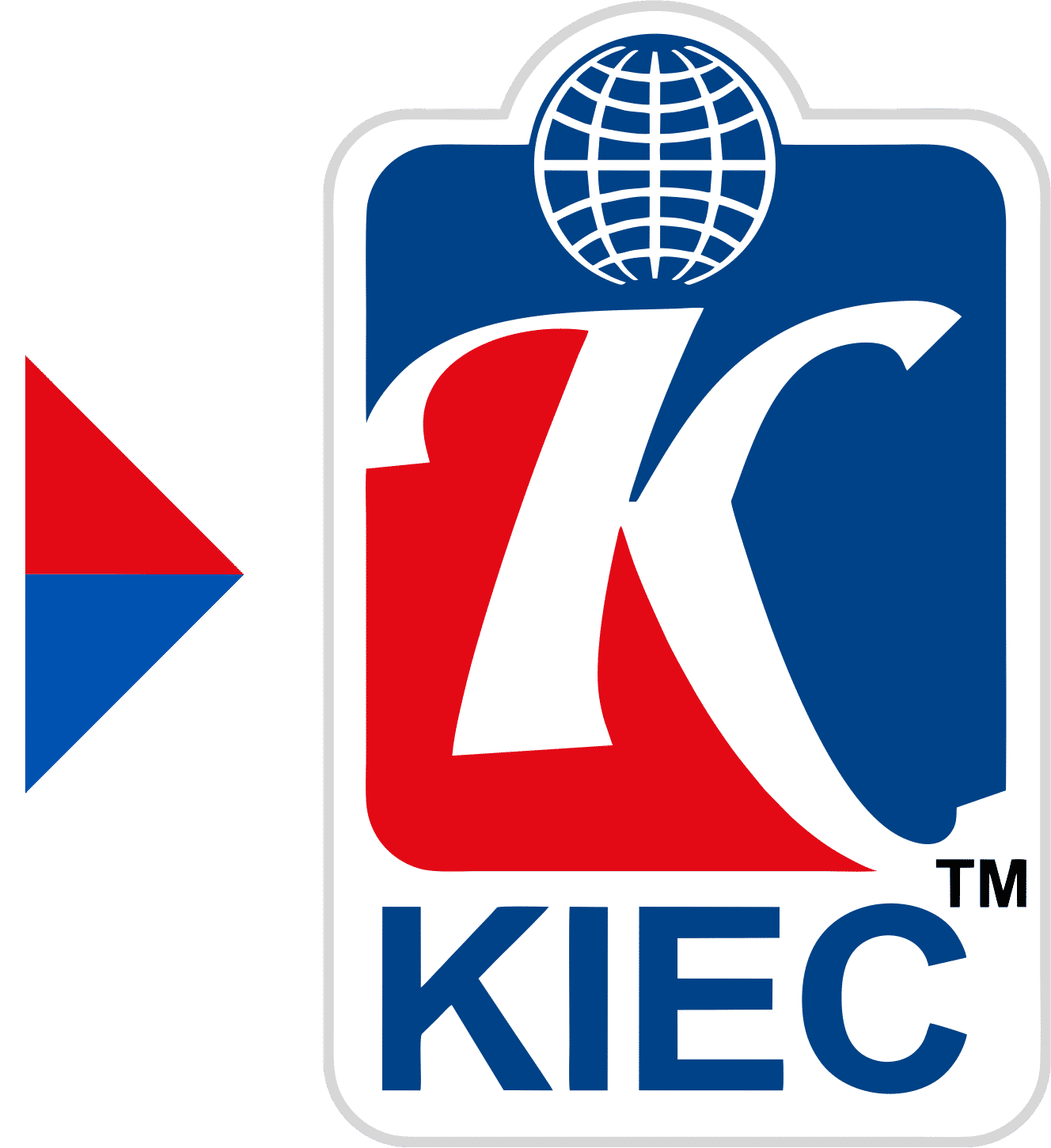 KIEC Infosys
Dillibazar Rd. Kathmandu, Nepal, , Kathmandu, Kathmandu
Dear Students and Parents
Your decision to study abroad is a good one, provided your application to your chosen destination country is backed by your profile, background, preference and experience. Studying abroad provides a fantastic opportunity to pursue your future career path. You may want to study abroad for a combination of reasons such as academic prowess, career and employment opportunities or something as simple as personal enrichment. For this, you may need detailed information on the required qualifications and what the educational framewor... See More
KIEC broadly known as Kathmandu Infosys is one of the leading and most sought Education Consultancies incorporated under the office of the Company Registrar, Ministry of Industry, Commerce and Supply of the Government of Nepal. KIEC is authorized to hold Education Consultancy Services and Test Preparation Classes by the Ministry of Education, Nepal and to add it is a celebrated member of Education Consultancies' Association of Nepal (ECAN).
KIEC has been providing outstanding services to the Nepali Students who intend to go abroad with the gainful motive of pursuing their further studies. We have served the students to shape their academic career abroad as well as at home for over incessant ten years.
In the same way, with the purpose of rendering better service to our students, we have established a Learning Center which is fully equipped with ultra-modern amenities and serves the students with state of the art facilities for Test Preparation Classes. And, we are proud to be able to appoint and retain the efficient instructors for IELTS, TOEFL and others.