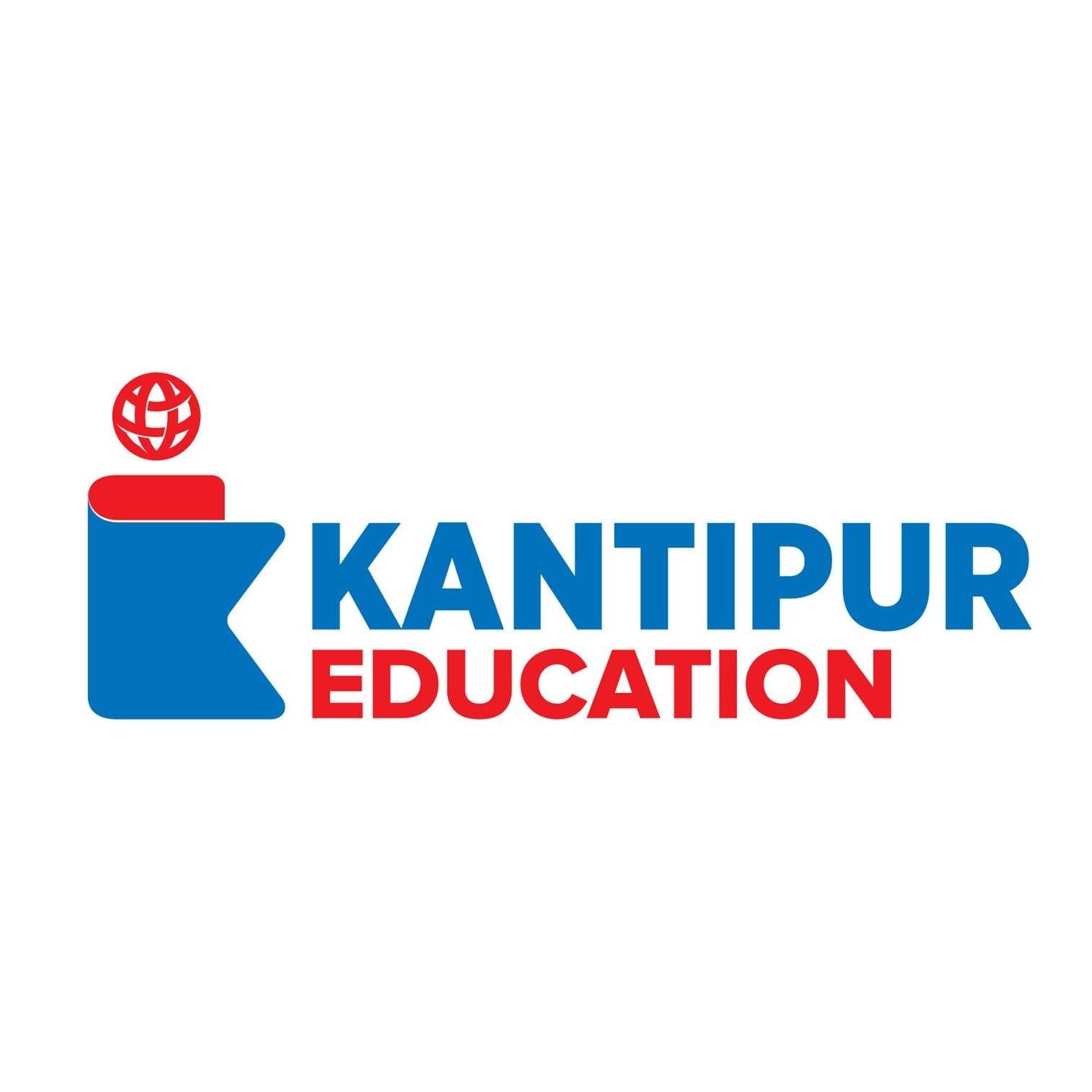 Kantipur International Open Education Pvt.Ltd.
Bibhuti, Janak Marg, New Baneshwor , Kathmandu, Kathmandu
First of all I would like to welcome you in our official website. With our establishment in 2004 AD, we are consistently providing educational services with the philosophy of 'Quality for Excellence'. We are offering packaged services for study abroad aspirants from pre-enrollment to post study in destination counties. We have developed extensive networks and partnerships with quality educational services provider in many destination countries abroad. This will provide you various options to choose right course and provider as per your interest and background.
As the courses and services at our center is developed and... See More
Bibhuti, Janak Marg, New Baneshwor , Kathmandu
info@kantipurintl.edu.np
+977-01-4479811, 4492829, 2044082
Welcome to Kantipur International Open Education Pvt.Ltd. (Kantipur Education) we are serving people since 2004 AD with the aim to Provide Platform to pursue quality higher education globally for higher global opportunities. In accordance with our objectives we have set up strong foundation. Our foundation includes the philosophy on service delivery, learning friendly quality infrastructures and quality team involvement.
As quality delivery is our principle matter, we carefully choose the quality aspects from preparation to deliver level.
We are providing different services for students to study in quality international education provider. We prepare students to comply with requirements set by the education provider. We provide quality preparation classes on IELTS, TOEFL, SAT, GMAT, GRE and HSK. We offer career counseling, admission counseling, admission processing, visa documentation guidance, Pre-departure briefings and post arrival services. Finding the right study path is very crucial aspect to students. This plays very vital role on shaping their life. Identification and selection of right career advisor is very important to make your decision to study abroad comprehensive.
Our open schooling programs enables people to pursue higher education and grab more opportunities. It helps people to bring in the mainstream of education and provide the ladder to higher/university education. We are delivering national and international open schooling courses for secondary and higher secondary level, which can be completed in short, span of time. Thousands of students have been benefited by our courses. The successful students from our institution are involved in many governmental authorities. They are holding very significant roles. Many of them has developed their further advance career in private and international arena as well.
We prepare our self as trusty Partner of aspiring student, who really seek good value for their life. Being part of Kantipur Education, you can fuel and grow to meet your aspirations of life.