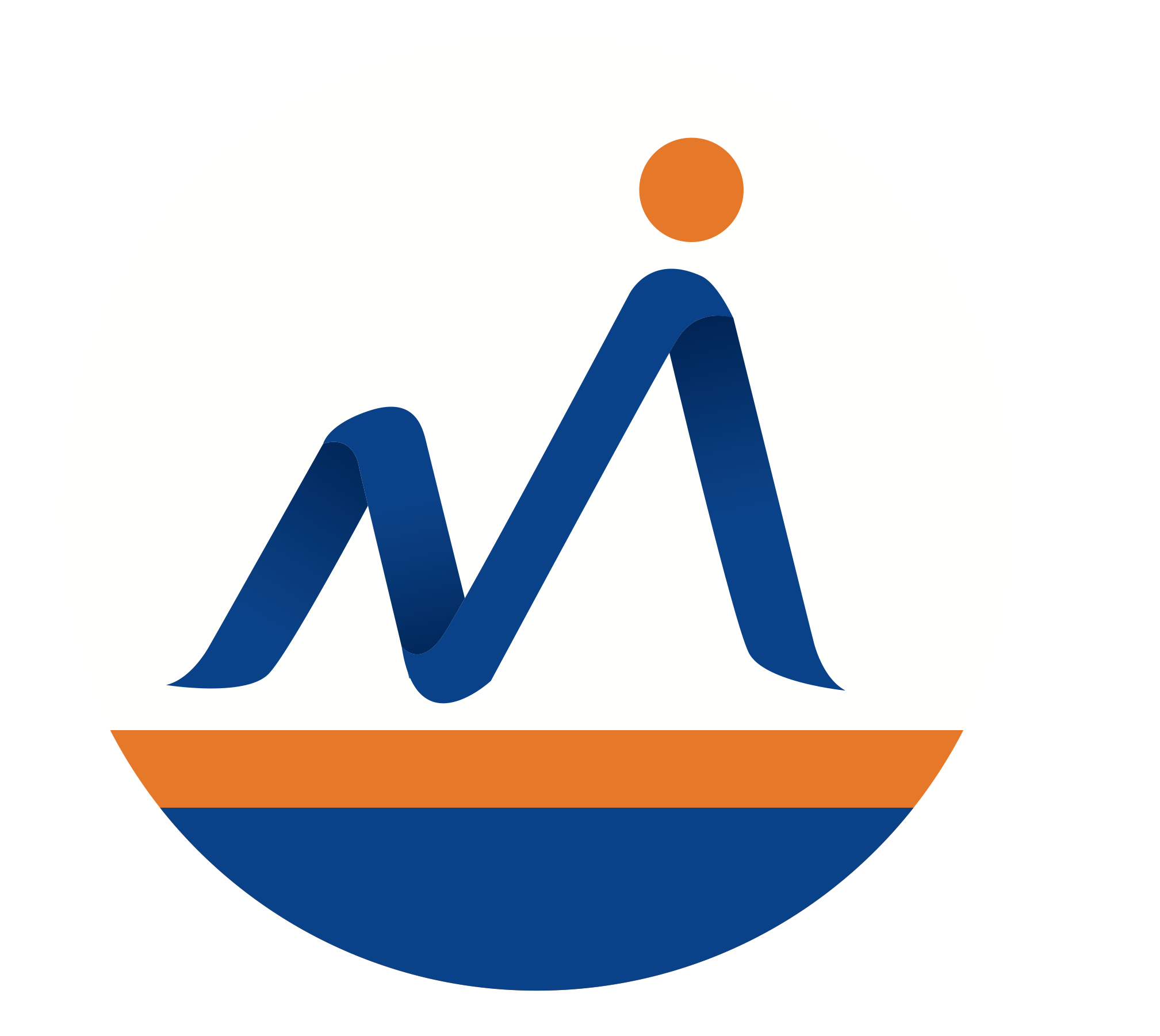 Merit International Pvt Ltd
Level 2nd, Laxmi Plaza, Putalisadadk , Kathmandu, Kathmandu
Level 2nd, Laxmi Plaza, Putalisadadk , Kathmandu
info@meritintl.edu.np
01590079
Merit International Pvt. Ltd is a Ministry of Education (MOE) Certified Consultant for overseas Education and Immigration Services. Our expertise has helped many Nepalese students in attaining highest degree and Internship in overseas countries since 2012. Our Primary focus on understanding the Students motives Unified with our Certified Counselors Guidance has made Merit Stand as one of the best Consultancy in the Capital City. The official location is Laxmi Plaza, Level -2, Putalisadak, Kathmandu.
Merit International believes in Integrity and supports dissemination of factual information to our students and visitors. Standing with the slogan of "Success, Nothing Less" has paved a strong foundation to strive for Success and leave no stones unturned for achievements. Our guiding principle has created a strong bond between us and our valued students and their parents.
Merit International takes the utmost joy in Students Success. The data speaks our performance over the last 7 years and this has been achieved with quality work. Over the working years, we have become a one-stop solution provider for overseas studies as Merit sorts out student's queries by assigning specialist consultant for each country. Another important element of Merits Success is attributed to the team work of all the staffs, Counselors and Managing Department.
Ranging from English Proficiency Class induction, Documentation Guidance, Financial Planning while in overseas countries, Merit International sees a student's progress throughout his/her stay period in International Countries.
We care our Students and we have their Trust.