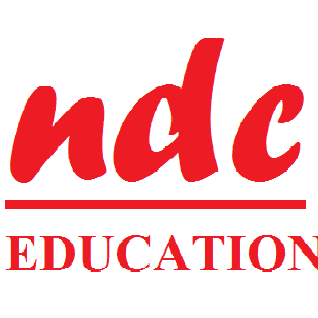 NDC Education Nepal
Putalisadak (Beside Laxmi Plaza) , Kathmandu, Kathmandu
Putalisadak (Beside Laxmi Plaza) , Kathmandu
info.ndcedu@gmail.com
01-4436044 & +977-9851093227
We are India's pioneer education consulting group that undertakes students' recruitment from India and Nepal for 500+ Institutions and university partners across the globe. With a massive network of 20 offices in all the major cities in India and Kathmandu, Nepal, Global Opportunities has nurtured alliances in major countries, including the United Kingdom, United States of America, Ukraine, Australia, New Zealand, Kazakhstan amongst other countries study overseas.
NDC is Overseas Studies Consultants which provides global educational services in some of the favored countries such as Australia, UK, Philippines, Kazakhstan, Bangladesh, New Zealand, US, Ukraine, Nepal. Our key activities lies in assisting students to make right choice regarding pursue education in overseas educational institutions.
Our organization bound and determined approach guide students to get the best possible institutes, enabling them to build their future. It has objectives to provide educational counseling to the students aspiring to study in foreign universities & colleges and to provide research consultancy to professional organizations, through abroad study program at NDC education consultancy. NDC, assist in choosing the best colleges and universities abroad. Mainly with Large network of the universities across Bangladesh, India, China, Philippines, Japan, providing ample choices and ensuring the continue support and counsel to the student throughout the study period by NDC regional managers. By now NDC Education Pvt. Ltd., has been affiliated with over a dozen universities/colleges in Asia and Europe studies Overseas.