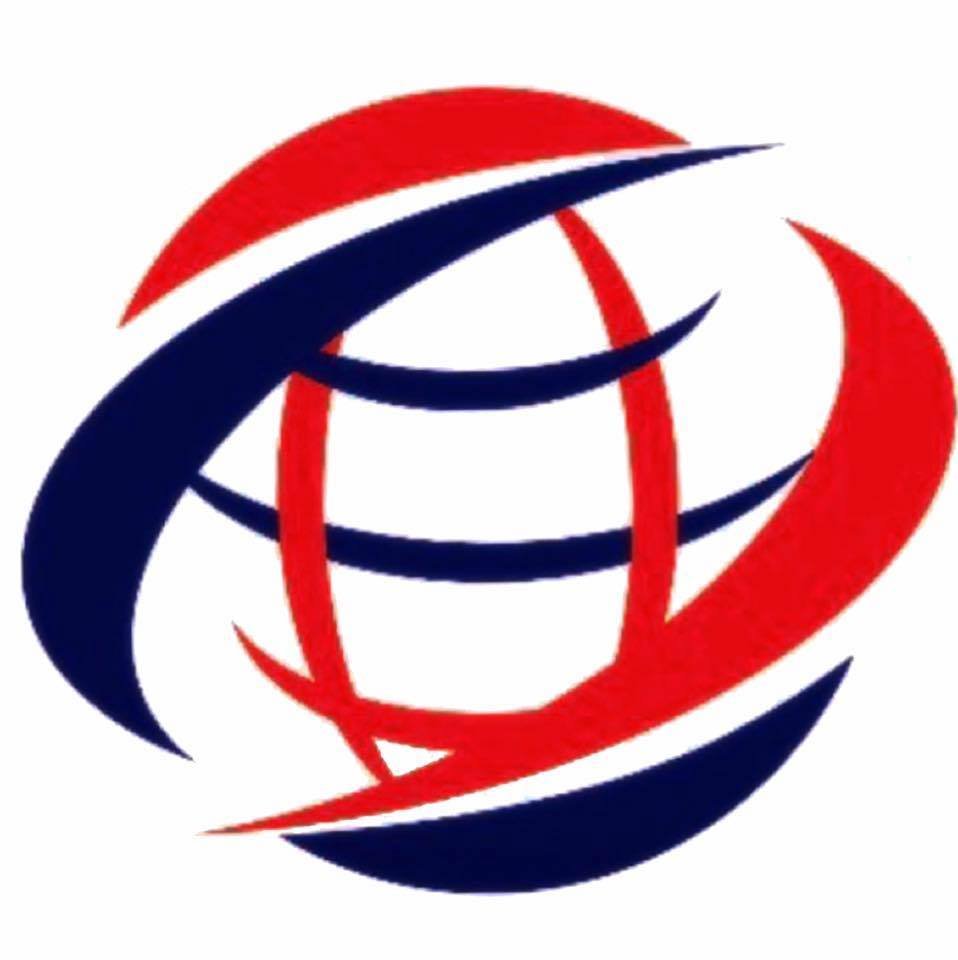 Professional Visa and Education Services
Level 2, Laxmi Plaza, Putalisadak (Padmodaya mode) , Kathmandu, Kathmandu
Level 2, Laxmi Plaza, Putalisadak (Padmodaya mode) , Kathmandu
admincanberra@provisa.com.au
+977-01-4431819
Established in the year 2015 an Australian owned company, Professional Visa and Educational Services with an excellent performance is successfully winning on its objectives to cater all the educational and migration needs in both the Australian market and overseas.
In a very short span of time, ProVisa has been tremendously successful in building its wide client base and successfully providing migration and educational services in Australia and overseas. With our excellence in service we have built a strong client network by assisting more than 1500+ clients with positive outcome so far.
Our success lies in our work ethics and our dynamism to understand problems of our clients and address them appropriately with greater sense of ease. Since we are not seeking quick fortune, we strictly believe on providing only and only genuine and transparent service and guidelines to our clients with updated information. In addition, we have been investing a lot in improving client engagement by adopting latest CRM software making ProVisa more client friendly than before.
Teamed up with in-house registered migration agent and certified education counsellors, we provide very friendly, ethical and professional service to our clients. As we believe in a motto "Migration is not a problem, it's a process", we give the best assistance when it comes to stepwise guidance and assistance to every client we serve.
Furthermore, we are successfully working with more than 60 educational partners offering courses ranging from certificate level to highest educational level under AQF. In terms of migration, you can reach us for any issues while migrating permanently to Australia. In all these process, our team makes sure to inform and update you at each step of our service level. And, as we work under the guidelines of several authorities (Dept. of Immigration, National Code 2007, ESOS ACT, and others) we comply with all the integrity concerns and assures that the application, applicants and our work is free from all the risky factors and are duly complied with the legislation.
Australia's Education System
Australia not only excels at delivering international education, but it also offers fantastic opportunity to develop a global network. Australia's educational institutes have nourished the requirements of its students over time by emphasising practical learning and a deep comprehension of many disciplines.
Like other countries, the education system of Australia is mainly divided into three broad areas – Primary School, Secondary/Senior Secondary School and Tertiary Education.
Primary School: It runs for seven or eight years, starting from Kindergarten
Secondary School: It starts from the years 7 to 10 or 8 to 10 and runs for three or four years
Senior Secondary: It starts from the years 11 and 12 and runs for two years.
Tertiary Education: It includes both higher education and Vocational education and training (VET).
Vocational Education And Training
Individuals are assessed on their acquisition of competencies, with a focus on the development of abilities related to the sector of specialised specialisation. Australia is worldwide recognised for offering best practise in vocational and education training.