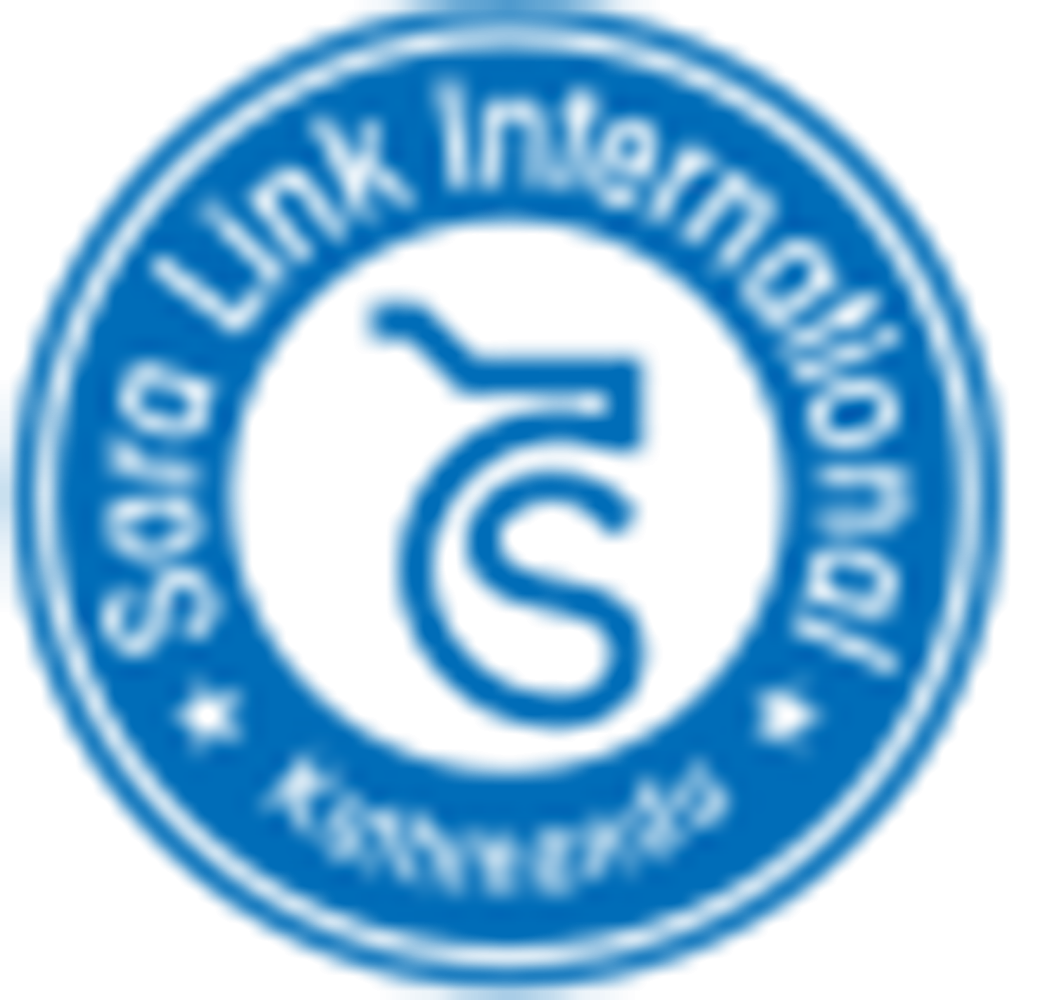 Saralink International Education Consultancy
Putalisadak Chowk, (Agan Building, 2nd Floor) , Kathmandu, Kathmandu
A warm wishes to everyone who has contributed towards the 18th year of existence of Saralink International.
Sara Link is established with the purpose of helping students make the right decision with the right choice. We have recognized the importance of quality education for deserving students therefore, our core activity involves providing students who is willing to pursue their education abroad with genuine information and help them prepare themselves to compete in this rapidly challenging environment.
We wish luck to every student to have an enduring future and success in every step of their lives.
&l... See More
Putalisadak Chowk, (Agan Building, 2nd Floor) , Kathmandu
rajani@saralink.edu.np
01-4247866, 9851050600
Saralink International is a private education consultant company pioneering in abroad education consultancy through extensive education services.
We are working with a motto of providing the highest quality of counseling to students in the selection of colleges and universities to find right educational programmes based on their needs and talents. We also provide guidance and help for application procedures and visa processing and inform students about foreign policies of education, abroad studies procedures and part-time jobs during studies.
Why Saralink?
We focus on assiduous work to preserve the quintessential hallmark of our services in the cut-throat age of competition. We are committed to gender equality.
We will process your enrolment application in no time.
We always endeavor to find the best course and institution for you.
We assist you with your visa application.
We can help arrange your accommodation.
We can arrange for you to be met upon arrival at your chosen destination and receive a full induction to your institution and city of residence.
We will provide guardianship upon request.
We will always provide ongoing support to both students and their immediate next of kin even after you have arrived in your destination country.
We help you to realize your complete potential so that you can get the most out of your education and career.