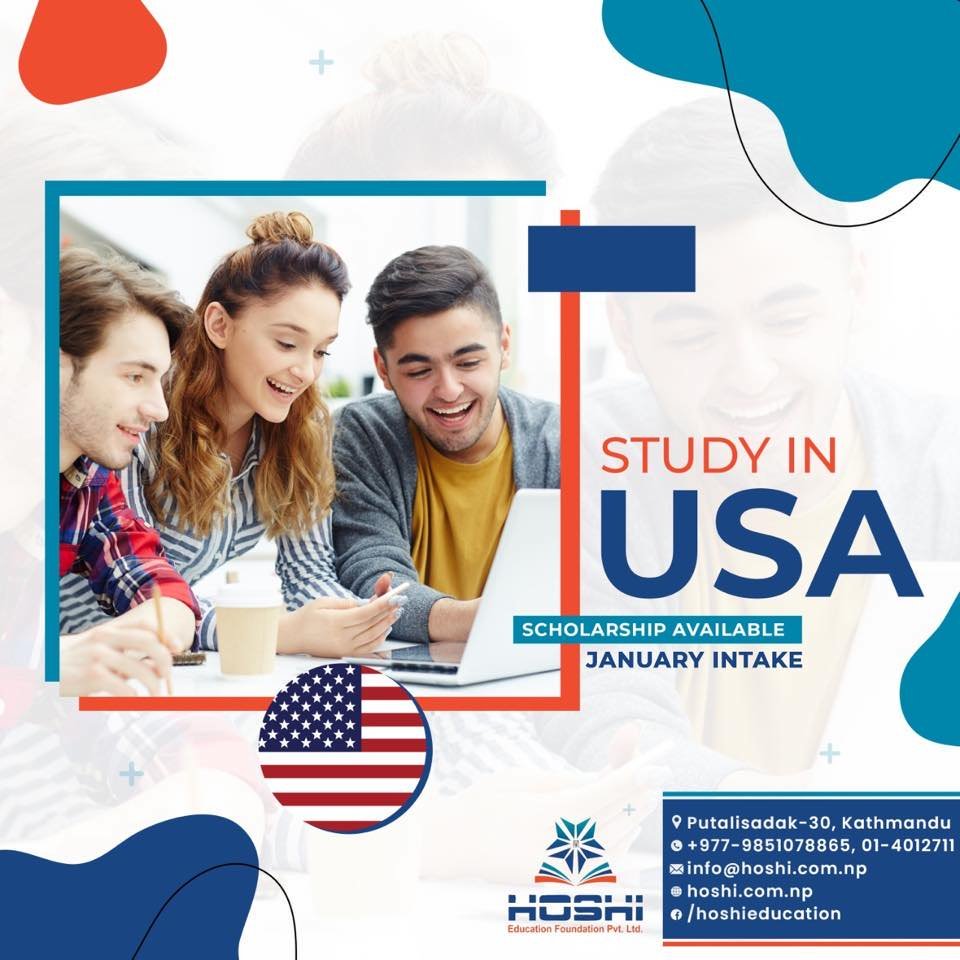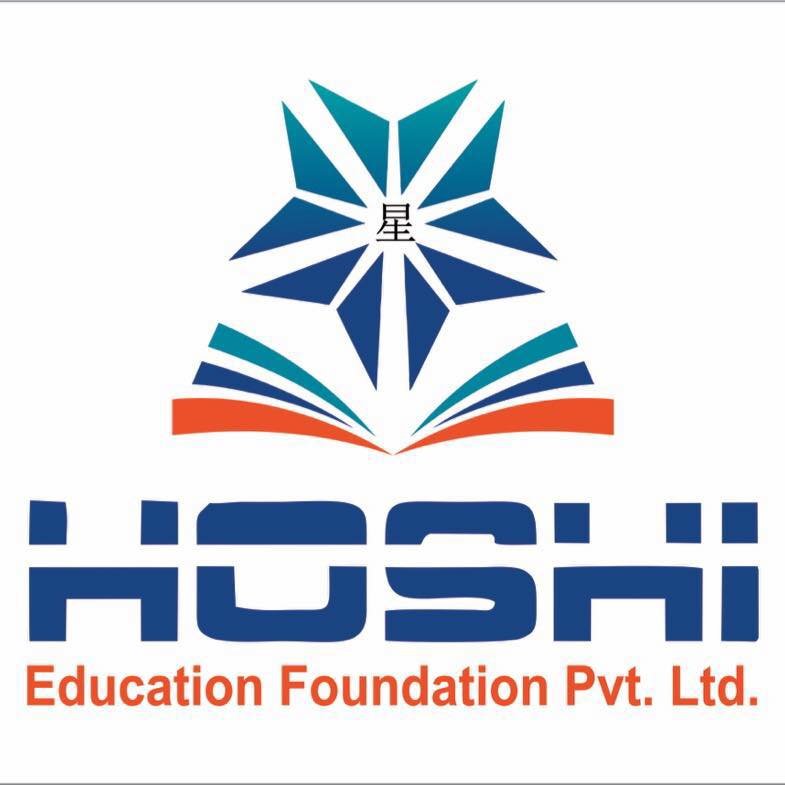 Hoshi Education Foundation Pvt. Ltd.
Star Mall, Putalisadak , Kathmandu, Kathmandu
Star Mall, Putalisadak , Kathmandu
sonamsherpa.edu@gmail.com
01-4012534
ようこそ To Hoshi Education Foundation
Hoshi Education Foundation assists Students to study in USA,AUSTRALIA,JAPAN,DENMARK etc and also prepares classes for TOEFL,IELTS,SAT,GRE,GMAT & Japanese Classes.We provide Mock Test for TOEFL,IELTS 5 days/week.
Hoshi Education Foundation is a presumed instructive foundation situated in Kathmandu, Nepal. Our greatness in Japanese language preparing has best-impacted understudy trade programs among Nepal and Japan. We couldn't imagine anything better than to enlist you in the event that you wish to get your advanced education in Japan.
We provide quality Japanese language to the student by observing expert language educators, who have just been a piece of the Japanese society, this driving instructive establishment guarantees zero disappointment in cooperation with the locals, coming about complete change inside the nation.
With respect to the bonded relationship between Nepal and Japan, the number of Nepalese migrating to the country has been increasing in search of better opportunities and exchange of services. We want to create a mutual relation with Japanese University for easiness to the student while procession Visa.