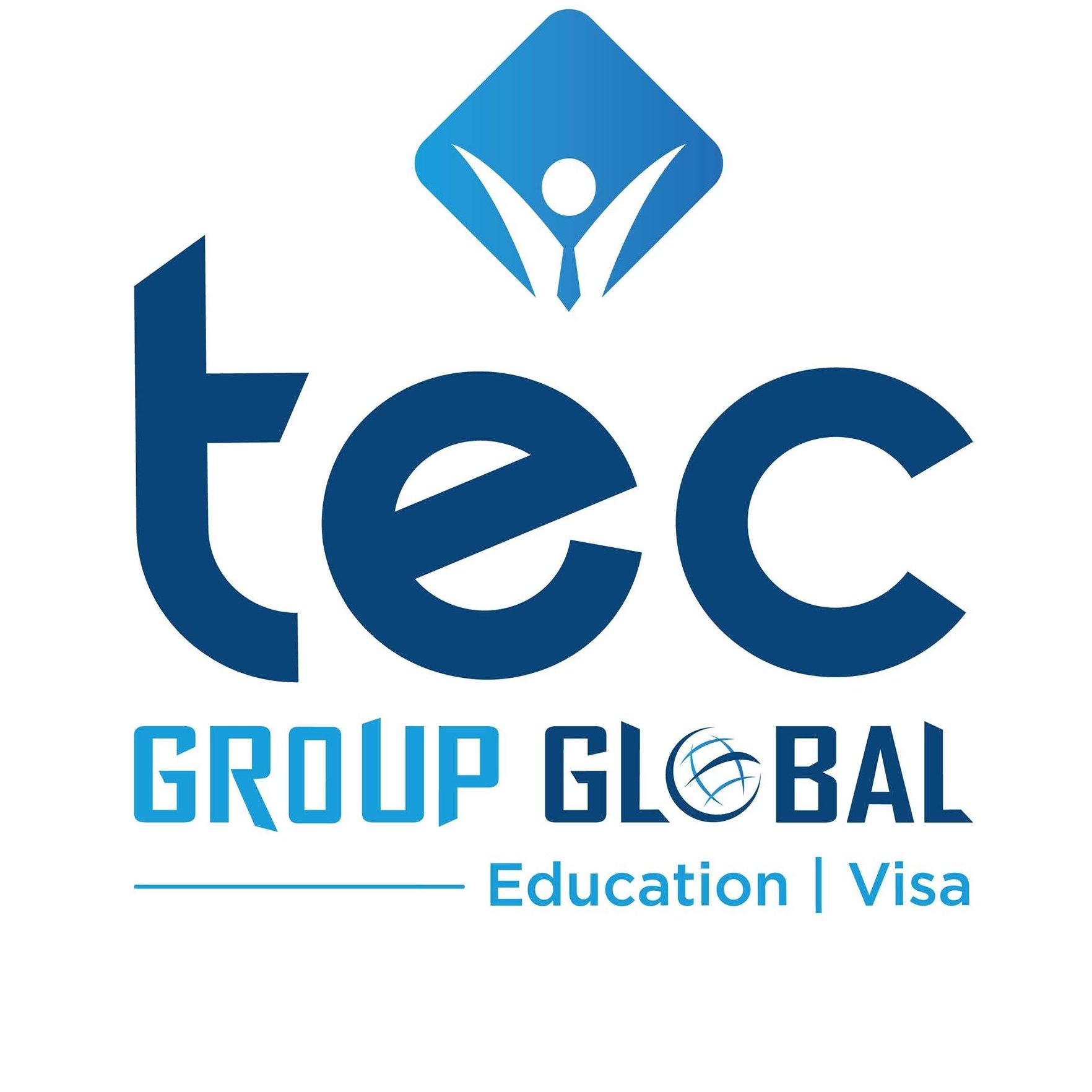 TEC Group Global
New Plaza Rd, Kathmandu 44600 , Kathmandu, Kathmandu
The main objective of this organisation is to provide any aspiring students and their valued parents with authentic, lawful and real life based educational information and services for studying in Australia. Students are advised and encouraged to get counselled by only experienced counsellors who can provide you with genuine and real information that you NEED to study in Australia. Choosing of right course, college or uni and location will surely impact your life style in Australia.
Studying and working in Australia will be a great fun! Backpacking is a real life exploration for gaining professional and educational experience and enriching knowledge in language, food and culture. And yes observably Australia is a safe and highly balanced multicultural country in the world. Getting some travel phrases like g'day, bonjour, nihao, bonjorno, anyo ashyo, sabadika, namaste is really good way of familiarising yourself and building mateship with different people from all corners of the globe.
Australia has had a need and demand driven workforce which time and often changes and that can affect your decision too. So it is really crucial for you to choose right course at right location. Worried? This means you are concerned about your courses and institutions in Australia. We have good answers to your queries and confusion. We can help you decide!
According to Australian Government, the Department of Foreign Affairs and Trade, Australia is a stable, democratic and culturally diverse nation with a highly skilled workforce which stands one of the strongest performing economies in the world.
World's sixth-largest country, Australia has spectacular landscapes and rich ancient culture compared to none in the earth.
Australia is known as a land of happy life with serene and natural environment ranging from tropical rain forests in the north to the red deserts of the centre, from snowfields of the south-east to the Australian Antarctic Territory. Find here more about Australila.