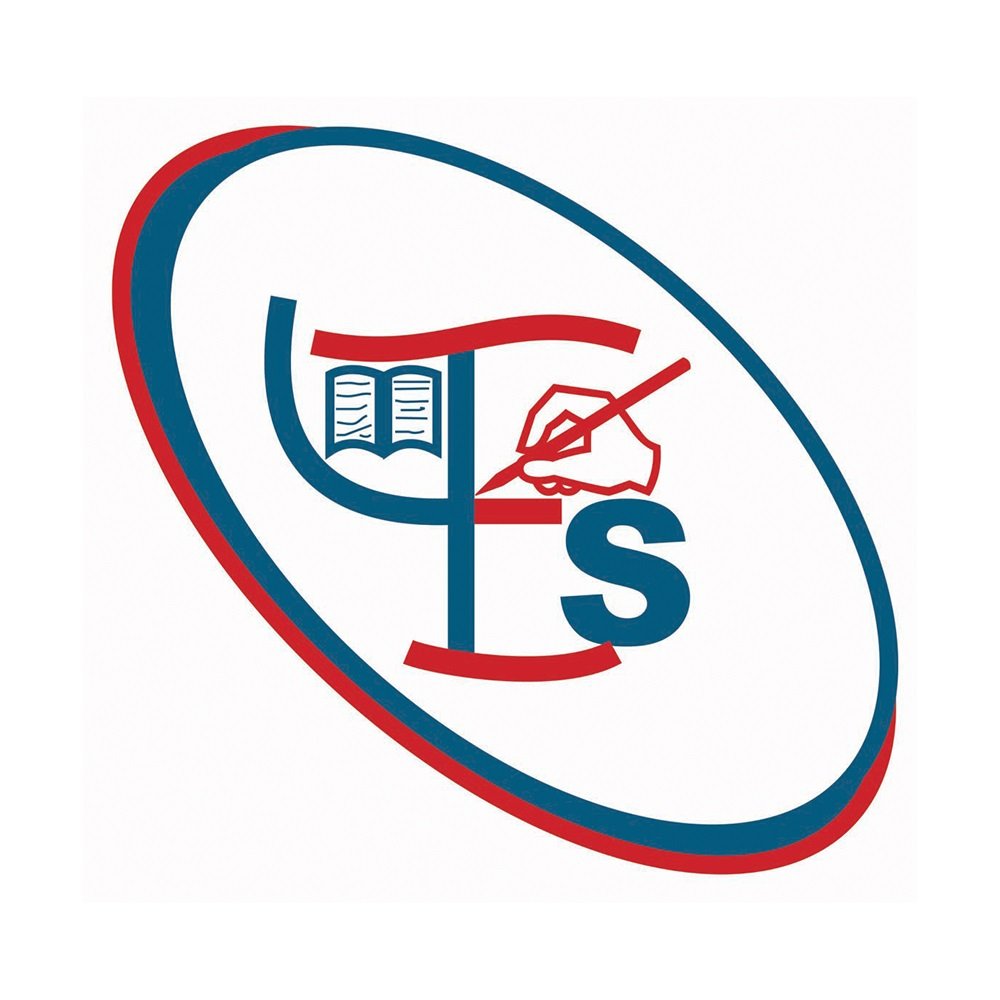 Yes International Education Pvt. Ltd.
putalisadak , Kathmandu, Kathmandu
Yes International Education is dedicated to provide the expertise services to the students willing to go abroad for higher education. With quality credentials, our trustworthy service guides students to reach the best possible academic heights based on their academic merit and financial capacity. As an organization we believe in quality of the services rather than the quantity of Enrollment.Yes International Education Consultancy,Leading Education Consultancy in Nepal ,Education Consultancy in Nepal,Education Consultancy in Kathmandu, Best Education Consultancy.Study Abroad form Nepal.